Knowledge is the basis of excellence.
The quickest
out there
ALMETAC has an urgent delivery service to prevent any unforeseen event from resulting in production delays for our customers. We also work to minimise stocks and make more accurate orders depending on product demands at any given time.
Extremely thorough techniques
Our technical service is designed to respond to different plants across several countries simultaneously. The technical support we provide to our customers is Almetac's cornerstone. This is our added value. We offer our customers a tailored service because we know that this is what they need.
A more effective response
We offer a swift response and resolve any issues presented by our customers. Our team's professionalism is essential and allows us to be more flexible in responding to any project or query.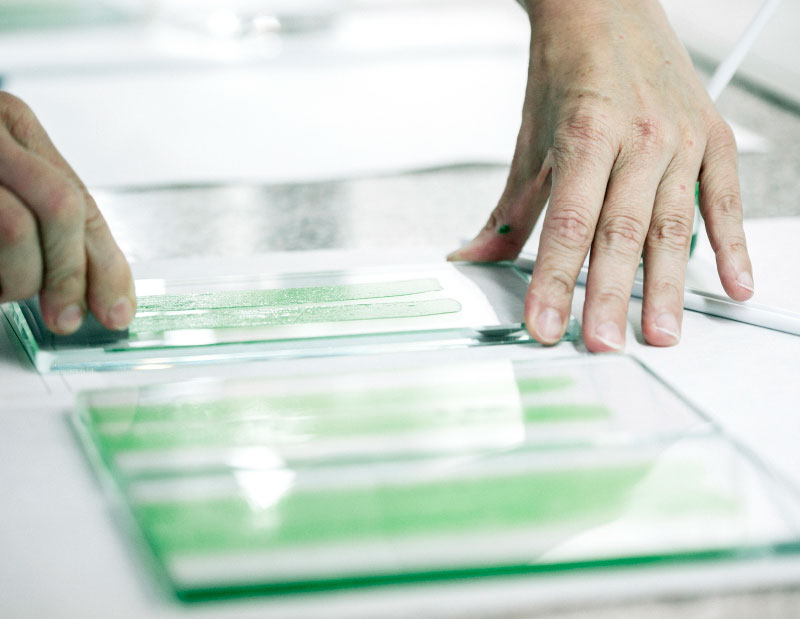 An exclusive label and paper analysis service.
We have the knowledge and tools required to offer a unique analysis service for your needs. An added guarantee to find the right solution.
Know more
We train our customers
Our commitment to our customers goes beyond offering a good product-service. At Almetac, we are committed to everything from the training of operators from our customers' production plants to optimising results and providing peace of mind.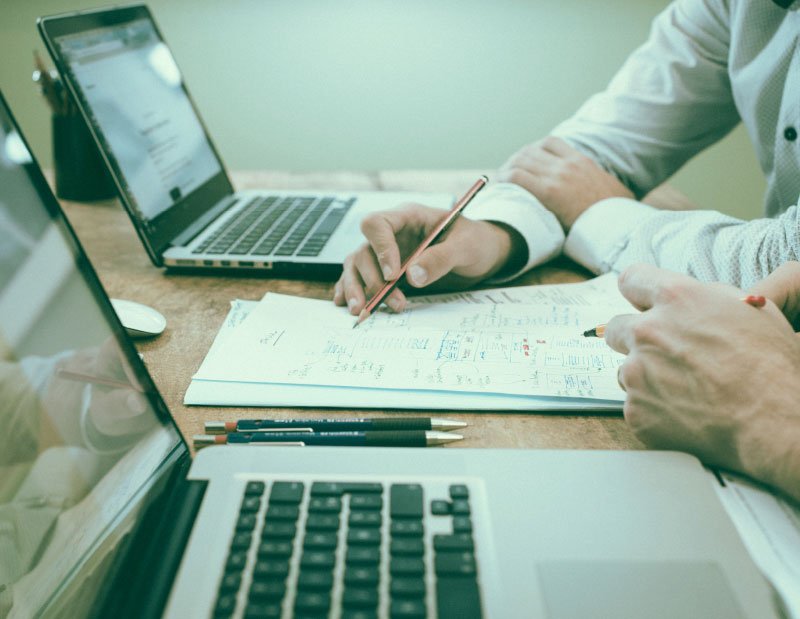 We develop unique, tailored solutions that are fully suitable to each need. And this goes hand in hand with a swift, flexible and efficient service.
Flexibility
Customisation
Responsiveness