40 years' experience. A long history of success.
Do you know what the most biodegradable glues are?
Casein and starch glues are glues of natural and sustainable origin. Almetac is a leader in the sector that produces this type of glues since its foundation in 1984. Almetac has specific formulas with a positive differential impact on the consumption of water in a treatment plant compared to other types of adhesives.
Since our inception, we have developed and marketed biodegradable adhesives based on formulas with natural products with faster biodegradability rates in accordance with the criteria of EC 1272/2008, with the consequent reduction in oxygen consumption in the process of adhesive biodegradation.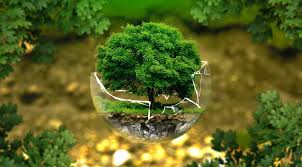 Other interesting stories
---